After a successful relocation to "The Squaire" building in Frankfurt we are pleased to inform that we reinforced our DACH team with Mr. Hilmar Mollo. As of today Mr. Hilmar Mollo is the new sales director for the DACH area.
---
---
---
Mr. Mollo has interesting experience in our market, has a great network and most important a passion for video technology and services. Because of his years of relevant experience in the field of sales, marketing and commercial developments we believe to have found a strong addition to the team.
---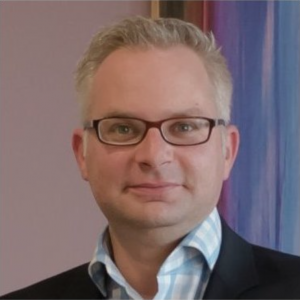 ---
"I am very excited to join Divitel and to extend the successes in the DACH area. Divitel has a unique and very interesting position as an independent system integrator. The most appealing assets to me are the full focus on video technology, the quality oriented approach and the ability to deploy technology as a service. I am really looking forward to help our DACH customers to bring every screen to life!" (Mr. Hilmar Mollo)
---
About Divitel
We are an European independent systems integrator. Not just any systems integrator, we are the proud engineers behind the screen. What we do? We design, build and maintain the best video distribution solutions, from content to screen. We bring every screen to life!
Video is our passion, video technology is our DNA. For nearly 20 years we help customers with intelligent video distribution solutions. Because of our unique independent position we do not depend on just one technology, supplier or brand. This means we can choose from the best technologies, products and ideas for every question and challenge. Within Divitel you will find people that have a true passion for innovation, video and next-gen services. Millions of end-users enjoy a fantastic video user experience thanks to our solutions!
---