Divitel & AirTies – the best of both worlds for in home video
There are many reasons for internet service providers to want to offer a solution for the in home WiFi connectivity problems that consumers are experiencing when streaming video. With our 20 years of experience within the video domain we recommend AirTies as the best in class solution to monetize your subscriber base and enable premium OTT.
Why Divitel?
Partnership all the way. From building the business case to system integration, with high levels of service and support.
Your data is always safe – according to our ISO27001 certification.
Why AirTies?
Years of development and fine tuning have resulted in the best market solution to optimize WiFi OTT and IPTV video delivery.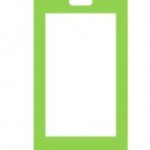 Guaranteed OTT video delivery
Client device prioritization allows specific devices to be set to a high priority to guarantee OTT video delivery over other traffic types.
---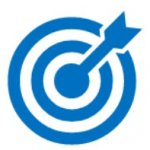 Avoid network saturation
the STB only send the stream to the point where it was requested and custs the traffic as soon as the STB leaves the channel or is powered off.
---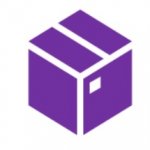 Enable zero packet loss
Through wireless multimedia extensions, optimized wireless chip drivers ensure that all video packets are delivered succesfully.
---
What do customers say?

---
Contact our sales team for your  Mesh WiFi Monetization Assessment!