Divitel is proud to announce that we just brought the first linear 4K feed in the Netherlands to life! During a very popular live charity event in the Netherlands we distribute a 6G SDI stream to a 4K encoder using the High Efficiency Video Coding (HEVC) algorithm @25mbps. This encoded stream is delivered to a consumer set-top box (STB) functioning as decoder.
---
Even though it is a "proof of concept"  set up to test and analyze the stability of the encoders, 6GSDI signal/interface and the 4K Set-top box (STB) we are excited to be a pioneer of this new technology.  A new technology that answers to the consumers demand for more and better services from their operator and service provider.
As end users we all want to receive the highest quality of video into our living rooms. We want to experience films,  TV shows and live events as if we were there! 4K (3840x2160p) brings a much higher video quality to our living rooms that changes the user experience. Perhaps still future, but we are ready!
Want to know more about our preliminary findings, 4K, HEVC or 4K equipment? Contact us!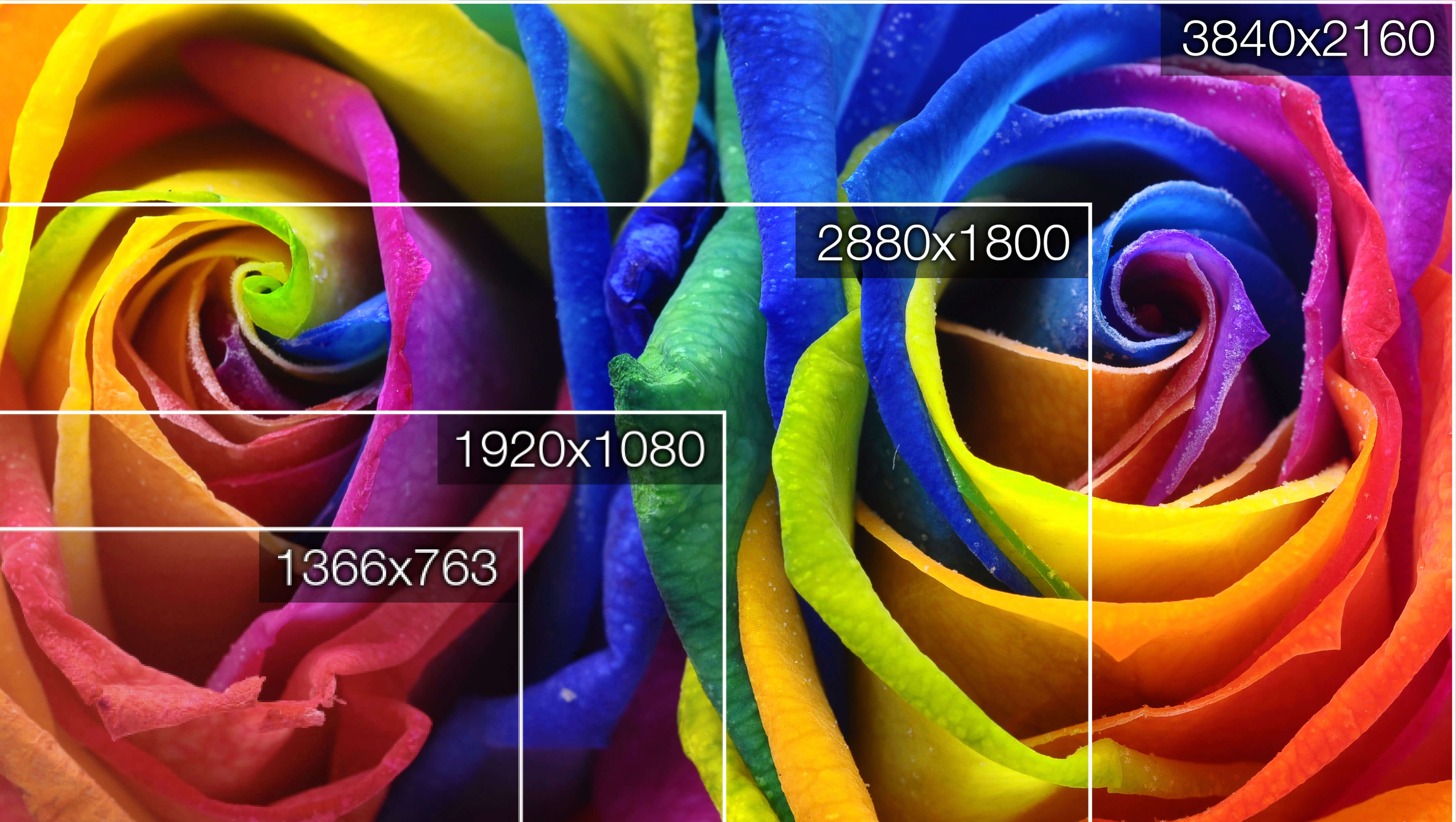 Found useful information in this article?
[elementor-template id="15757″]