Research suggests that 70% of operators are miscalculating the risks and benefits of an in-house DRM solution, ultimately abandoning their investment in favor of an outsourced DRM solution. Learn what misconceptions have influenced operators' decision making, and the best practices you can adopt to avoid making these same mistakes.
---
In this webinar DRM experts will present research and arguments supporting the following themes:
Don't be Fooled by Free – DRM core logic must be supported
Fragmentation is Growing – but a unified user experience is non-negotiable
Technology Disruptions Happen – expertise is required to translate a DRM solution across technologies
DRM is a Process, Not a Project – what operators overlook the most in their decision-making
Monetizing OTT is Ever-Changing – DRM solutions must be flexible to support new business models
Titel: DRM is not free: The true cost of DRM
Date: Wednesday, September 28, 2016
Time: 7:00 AM PDT | 4:00 PM CEST
Duration: 1 hour
Can't make it to the live webinar? Register now and you will receive the on demand version so you can watch it anytime. Register to this webinar and learn everything about the true cost of DRM!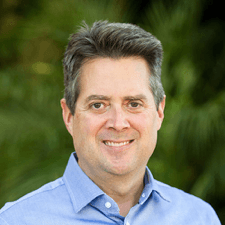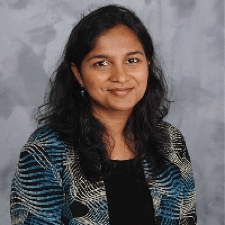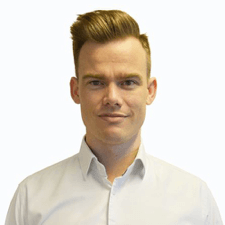 About Divitel
Divitel is the largest independent systems integrator based in Europe. Not just any systems integrator, Divitel is the proud engineer behind the screens! Divitel designs, builds and maintains the best video distribution solutions, from content to screen. Divitel brings every screen to life! Video is Divitels passion and video technology in in their DNA. For nearly 20 years Divitel helps customers with intelligent video distribution solutions. Because of their unique independent position, they do not depend on just one technology, supplier or brand. This means they can choose from the best technologies, products and ideas for every question or challenge. Within Divitel you will find people that have a true passion for innovation, video and next-gen services. Million of end-users enjoy a fantastic video experience thanks to their solutions!
About Verimatrix
Verimatrix secures revenue for multi-network, multi-screen video services around the world. They offer fast deployment through unmatched numbers of partner integrations, highly responsive customer support and award-winning technology. Their forward-thinking solutions boast multiple industry awards for innovation, deployment and flexibility.
Verimatrix is the trusted specialist in security solutions that address multiple video delivery networks with a unified approach to rights management.
About Frost & Sullivan
Frost & Sullivan is a growth partnership company focused on helping our clients achieve transformational growth as they work through an economic environment dominated by accelerating change, increasing risk and the powerful disruptive impact of the conversion of new business models, disruptive technologies and mega trends on their industry.