With the surge in technology components, keeping tabs on the video chain is no walk in the park. Old-school monitoring? They might let crucial faults slip through the cracks, fixating only on set metrics and alerts. The fallout? A dip in QoS, rising operational costs, and most crucially, a hit to QoE and profit margins. Let's change that narrative!
---
Why Switch to Observability?
For happy subscribers, of course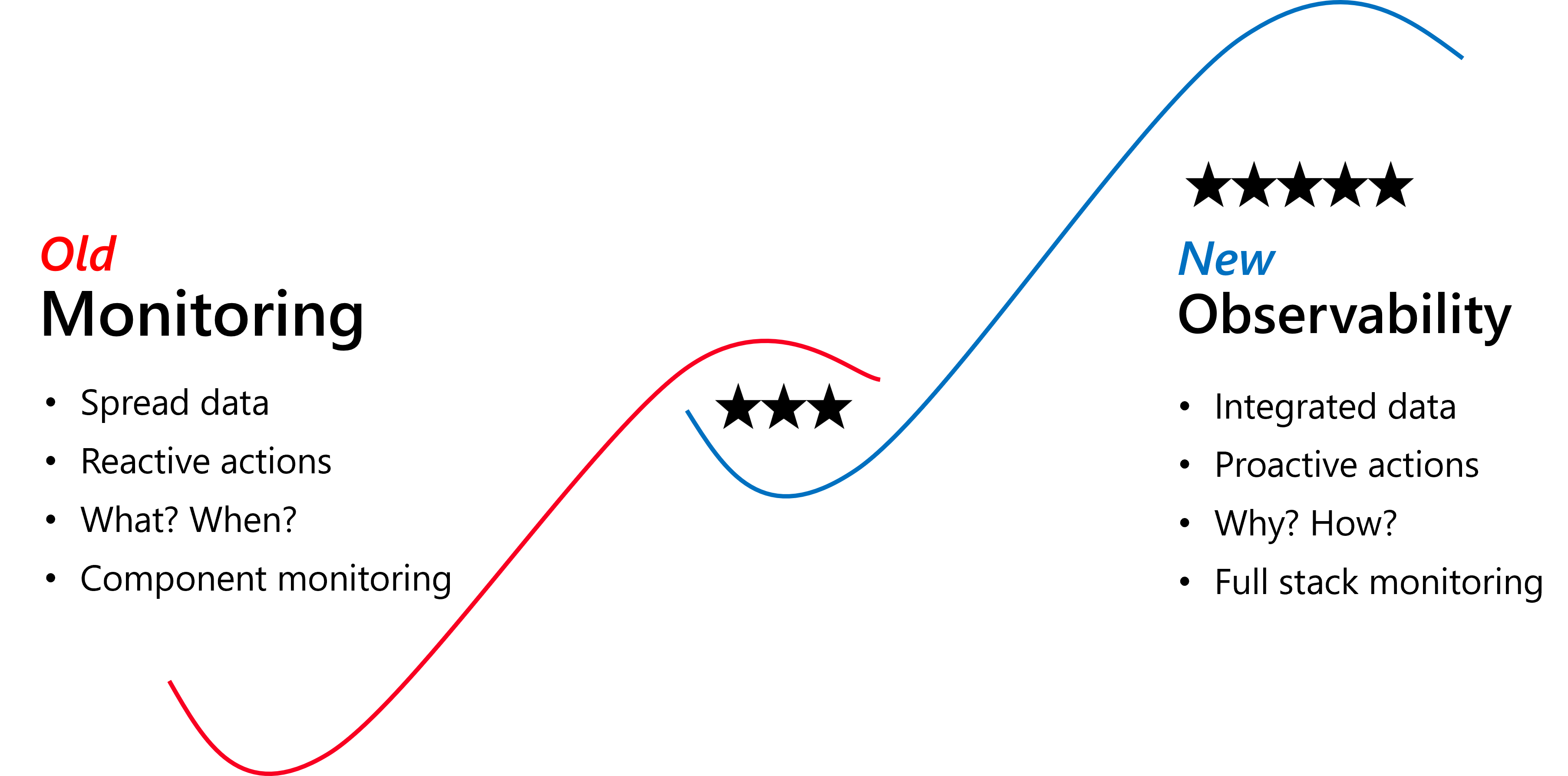 Miss a glitch, and your users might just hit 'unsubscribe' and jump ship to shinier shores. Buffering woes, dodgy content, and hiccups? They're churn's best buddies. And beware: disgruntled ex-subscribers love to chat, making your next subscriber catch even trickier. Protect your rep and keep those subs rolling in!