---
Wouldn't it be great if you didn't have to worry about the underlying technology, infrastructure and (operational) processes for your TV and Video services? Divitel Managed Services for Pay-TV Operators ensure that you can get back to the business of running your business.
---
---
Service Features
Managed Services for Pay-TV Operators
By using the best and newest technologies, skilled engineers and an ever-growing knowledge base, we manage your video service. Ensuring you meet the high expectations of increasingly demanding end-users
On top of the video delivery landscape
The video delivery landscape is expanding rapidly. We have extensive knowledge of this video delivery ecosystem, the participating players and the ability to connect the different pieces in this puzzle. This enables a fast and efficient deployment
End-to-end and more specific solutions
Whether you are in need of an end-to-end solution or need help with selecting and deploying partial solutions, you can benefit from our scaling advantages, speeding up your time to market and reducing complexity
---
---
The complexity of TV operations
Evolving customer requirements and an increasingly competitive landscape often require you to support both linear TV as well as on-demand video on a wide range of devices with a growing assortment of additional functionality, like catch-up TV,  advanced content recommendation and more. The video delivery systems necessary to enable all of this, are shockingly complex compared to video delivery technology used just a few decades ago. To add to the challenge, these systems require near-constant updates and upgrades to keep up with end-user requirements and vendor releases.
To ensure Quality of Service (QoS) for end-users and the ability to rapidly respond to business requirements, your Operations will need to perform a wide range of tasks and processes: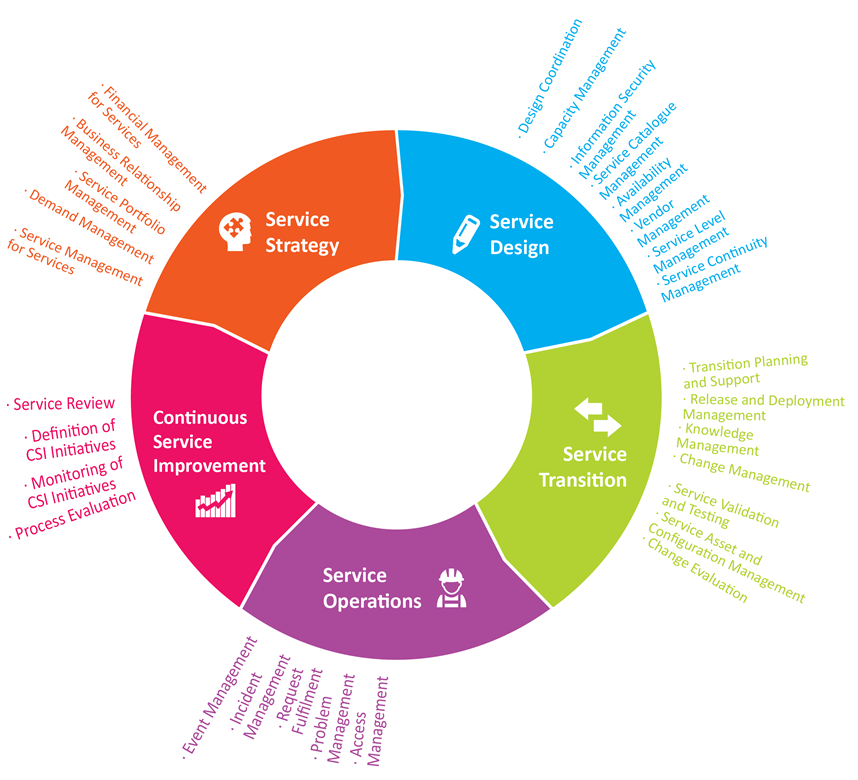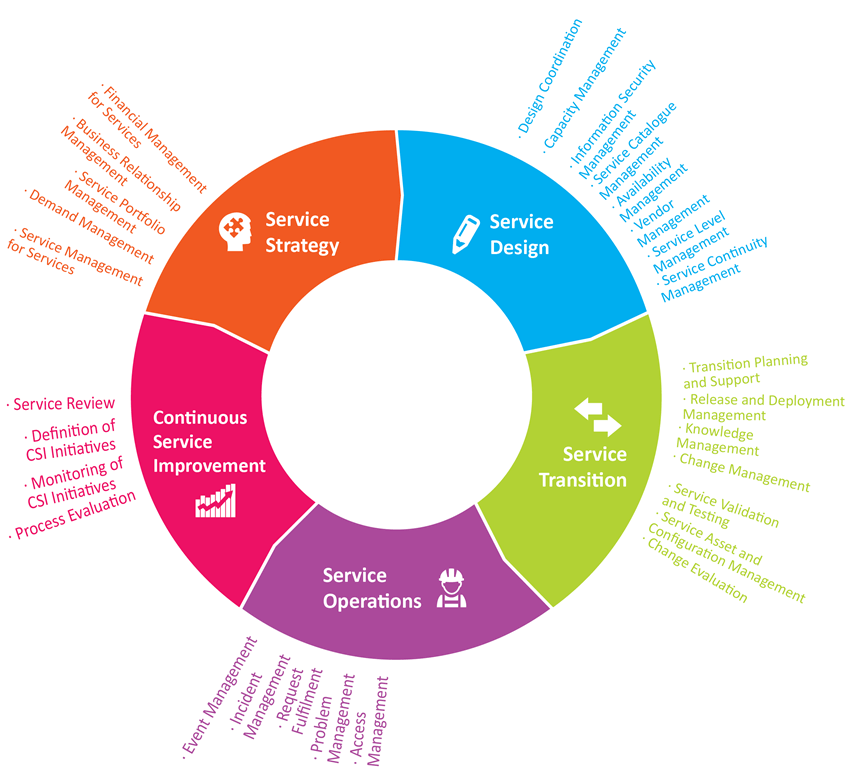 ---
Managed Services un-burden your business
In today's disrupted marketplace, the complexity of operating a competitive video delivery solution is unavoidable. The associated burden on your business – both through capital expenditure as well as through a possible loss of focus – isn't. Through its Managed Services for Pay-TV Operators, Divitel remotely ensures availability, capacity, continuity and security for video and TV businesses around the globe. Our unrivaled knowledge of the many different puzzle-pieces that make up the video delivery landscape, allows us to manage highly complex IPTV-, OTT– and other video delivery solutions end-to-end, or focus our efforts on specific parts of your video delivery tech, like DRM or processing. In all cases, Divitel Managed Services increase stability, lower TCO and drive hyper-compressed innovation cycles that allow you to be one step ahead of your competition.
---
Advantages of Managed Services for Pay-TV Operators
Gain the ability to focus on differentiating your business, while speeding up your time to market and reducing complexity
Streamlined delivery thanks to comprehensive operational support and advanced analytics related to user experience
When technology change inevitably occurs, required additional infrastructure investment is minimal
Lower TCO, lower capital outlay and predictable operating expenses
Reduce churn and increase Customer Lifetime Value (LTV)
---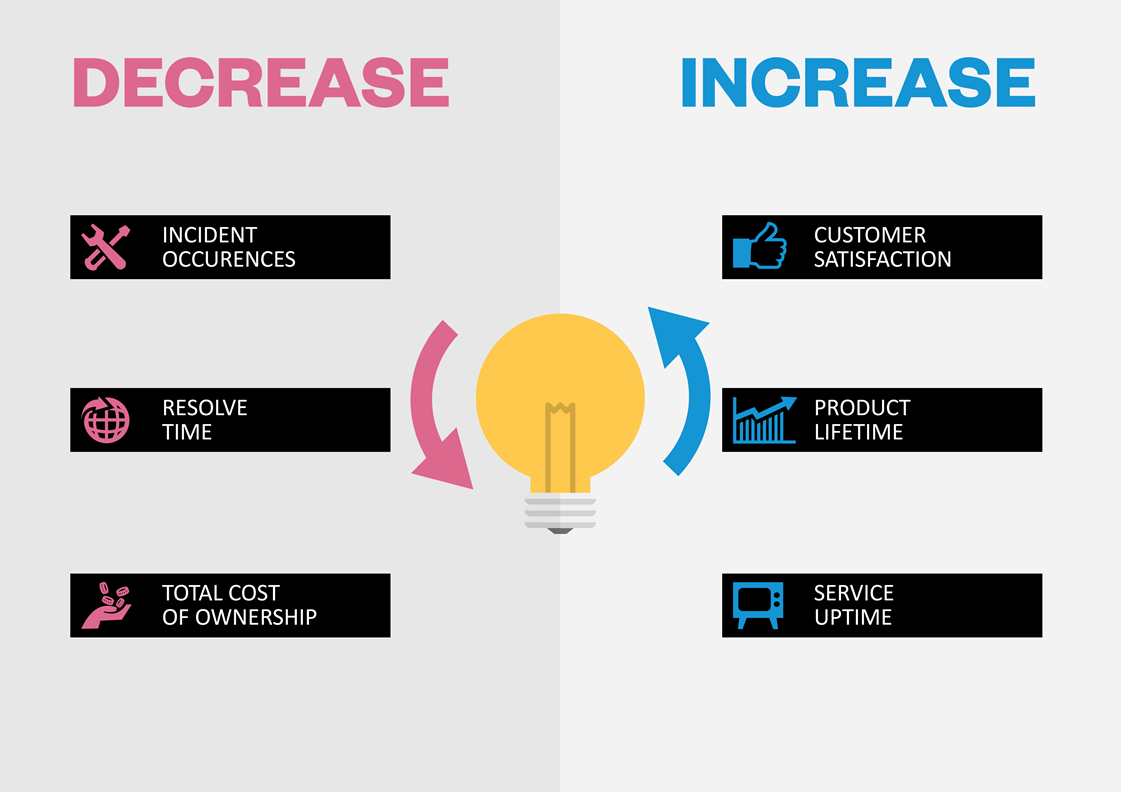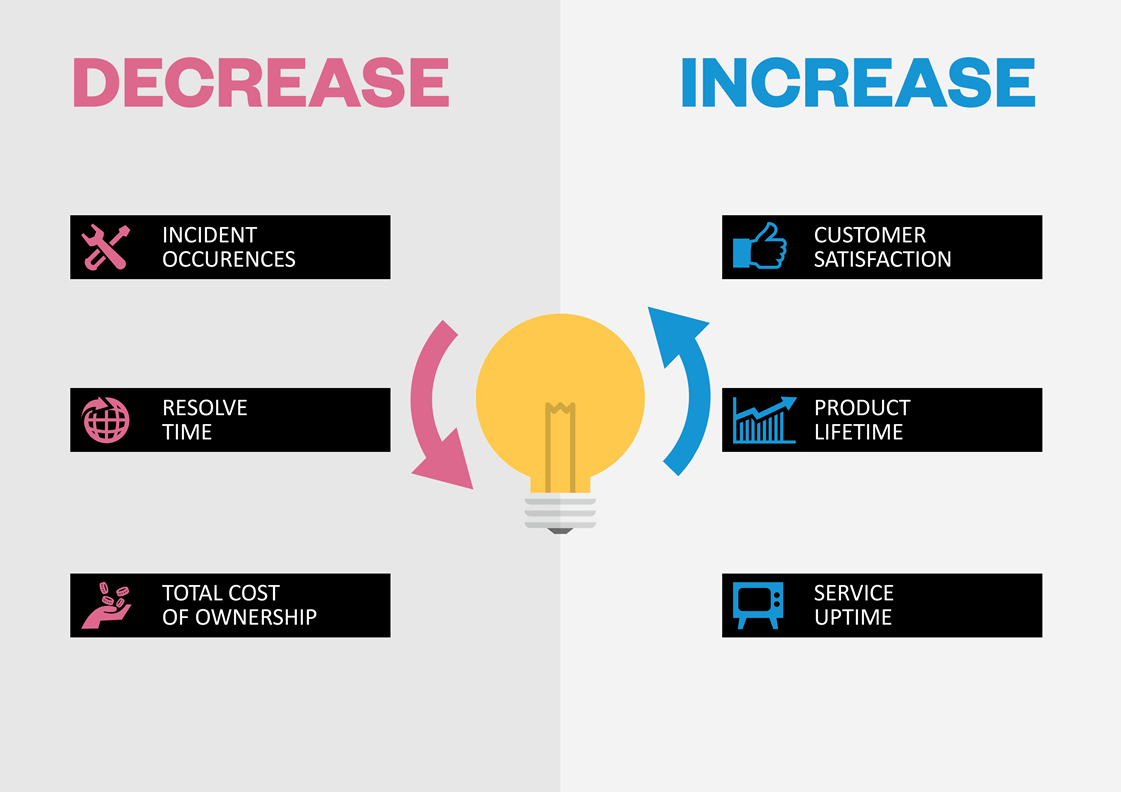 Over the years Divitel has managed video delivery solutions around the globe. With countless happy customers, we'd be happy to provide you with references relevant for your specific case.
---
---
"The digital transformation of our industry has poised many operators with a challenge: How do you support a dynamic video or TV service with countless moving parts that need to work together flawlessly to reach the desired end-user QoS? Through Managed Services for Pay-TV Operators we unburden these businesses, both financially as well as operationally. Our engineers behave as a virtual part of a clients organization, but one with little to no idle-time and an amount of operational experience that's – frankly- unrivaled." – Wouter Slot, Divitel COO
Want to know more?
Leave a message and we'll contact you within 24 hours