How to Avoid the Pitfalls of Cloud Migration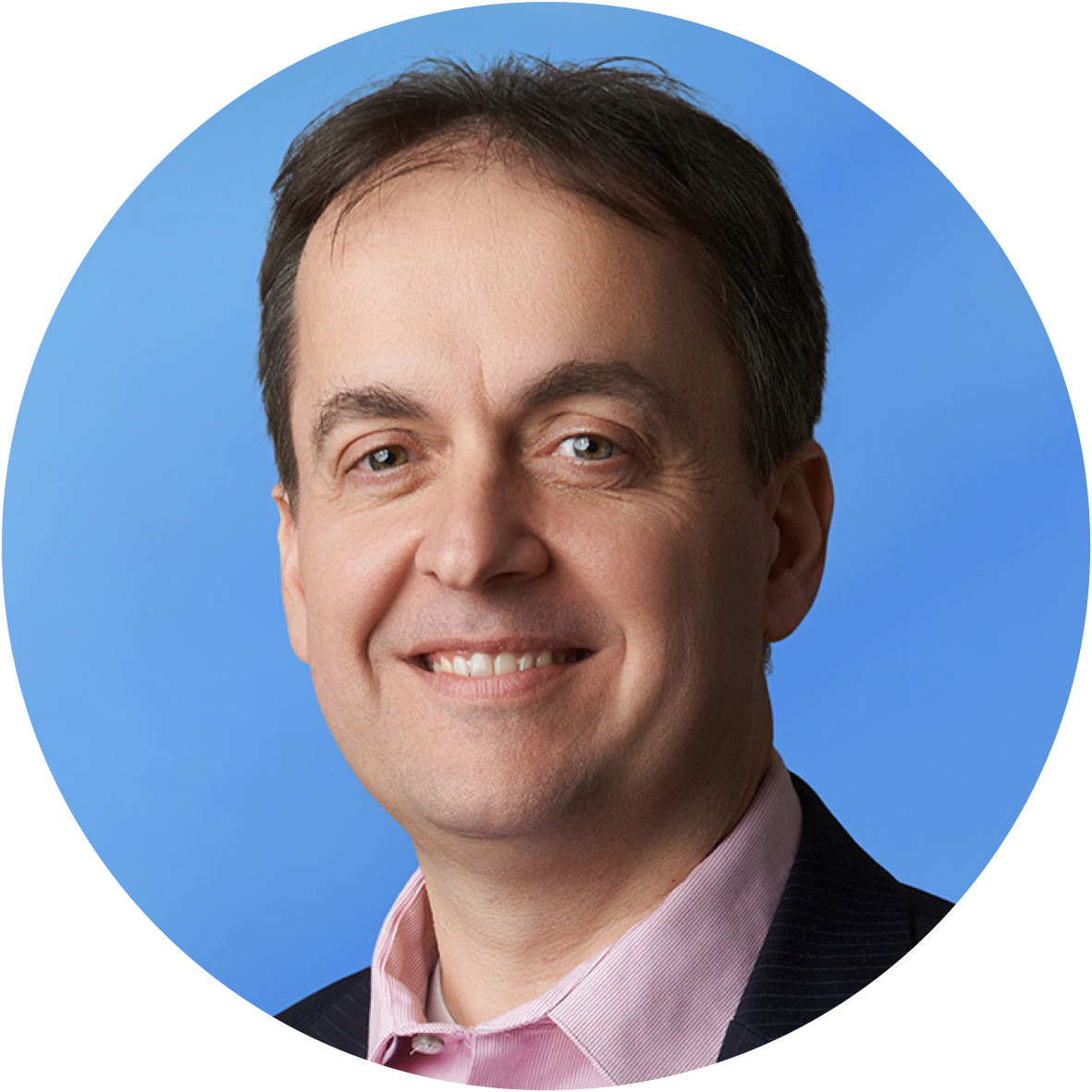 The 2020 SCTE Spring Lecture will postponed* to this fall and it will be centred on fibre market trends, visual and audio smart assistants, network power and wireless technologies.
Among the presentations, our Evangelist, Ph.D. Gabor Molnar will contribute with a very challenging topic for operators, service providers and telcos: how to migrate to the cloud, without falling into the three most common pitfalls. In particular, how to consider pre-existing legacy, get the best out of the staff and how to avoid silos.
At the end of the day, you will have a better understanding of the data strategy, workflows and guide lines for video delivery in a hybrid or cloud environment, with the goal to deliver the ultimate user experience.
Check the complete program of the SCTE Lecture meeting and feel free to register here.
* Postponed to October 7th (Location to be communicated later on)