About Divitel
Divitel is a technical knowledge company specialising in professional, digital media solutions. At Divitel we build, design, and maintain client-focused media applications based on our competencies of innovative skills, service and, above all, passion.
---
---
---
Mission
We aim for a continuous development of innovative knowledge in the world of digital media, and to translate and integrate this knowledge into practical, operational systems and applications.
Our solutions are mostly made-to-measure and an optimum combination of greater future-proof, innovative technology, scalability in functionality and size and complete, high-grade service.
These qualities are what distinguish us from our competitors in the digital media market, resulting in more creative and practical innovations: new solutions, products, services and processes, made-to-measure to suit our clients' precise needs.
---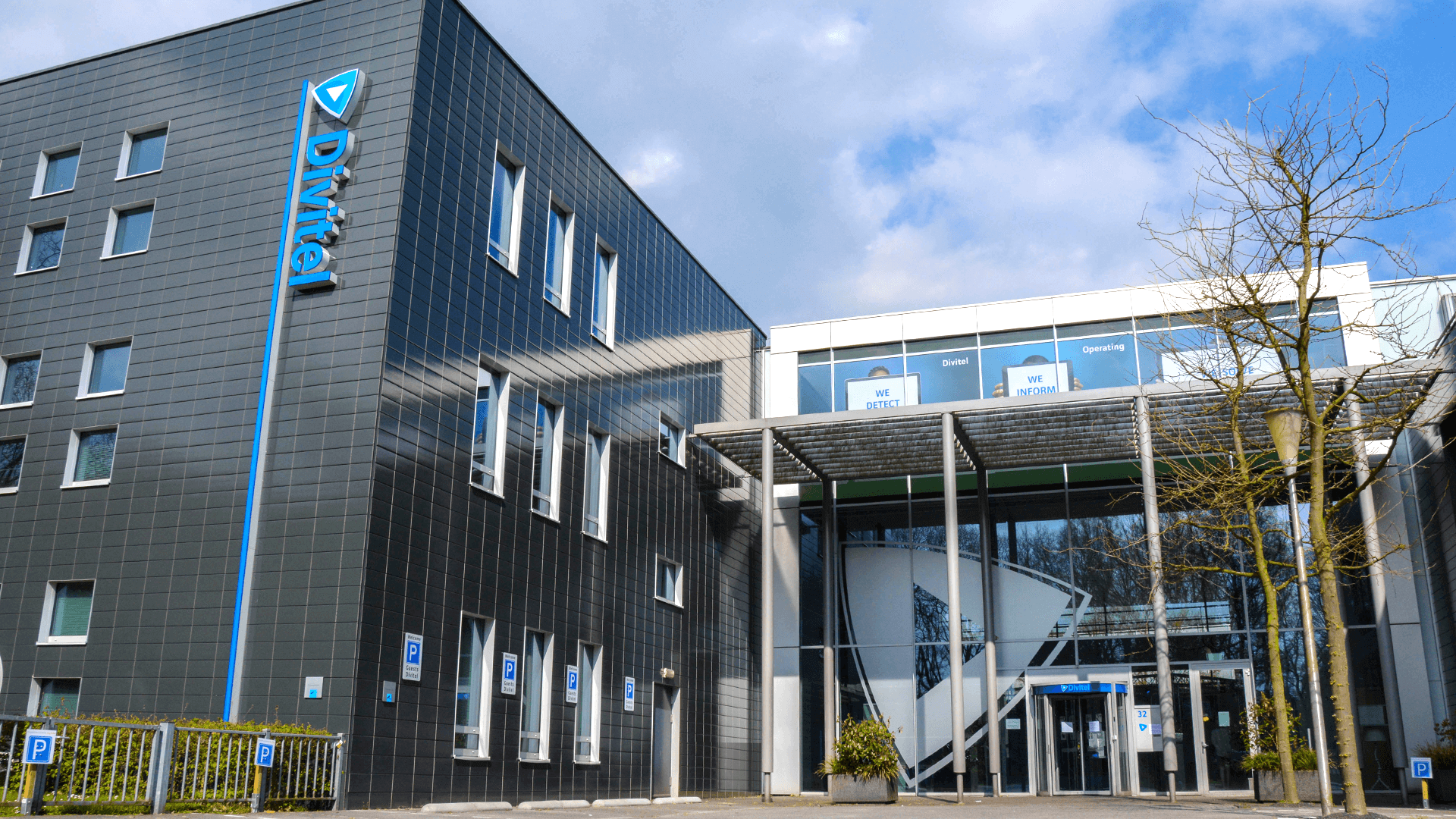 Values
Our professional solutions provide our customers the optimum to generate a healthy business
Divitel has to be a financial healthy company; business has to be handled this way
Sharing of knowledge, and the delivery of high grade qualitative services and products is our duty both internally towards our staff, as well as externally towards our customers and business partners
Treat others the same way you want them to treat you
Vision
"Our focus on Europe, means Divitel – an innovative and knowledgable company –, is excellently positioned within the growing European knowledge-based economy. The knowledge production factor shall assume an increasingly important role in the business process. Further individualisation of the society shall result in customers requiring more intelligent solutions, systems and services, which focuses on attaining a higher production factor, as well as an individual client oriented approach."
"Close global collaboration with customers, innovative companies, knowledge institutes, scientists, visionaries and partners within the media world means Divitel can produce highly innovative solutions, through its continued accumulation and sharing of knowledge – complete with super services. This is the position we adopt in the eco system of the media world."
"Growth of digital media systems shall increasingly spread out across various market segments due to information demand."
J.M.J. Kornmann, CEO