About Divitel
Divitel is a technical knowledge company specialized in video delivery solutions. We've spent the last two decades learning everything there is to know about video and TV. With that knowledge, we design, build and maintain video delivery solutions that fundamentally improve the economics of video delivery.
---
---
---
Mission
Through continuous development of knowledge, the embrace of new technology and a razor-sharp focus on our client's business objectives, we develop high-quality video delivery systems and applications that further your business goals.
Our solutions are made-to-measure, future-proof and improve on the economics of your video delivery operations.
Our independence from vendors, brands and technologies ensures that we will always deliver the best possible solution to fit your specific wants and needs.
---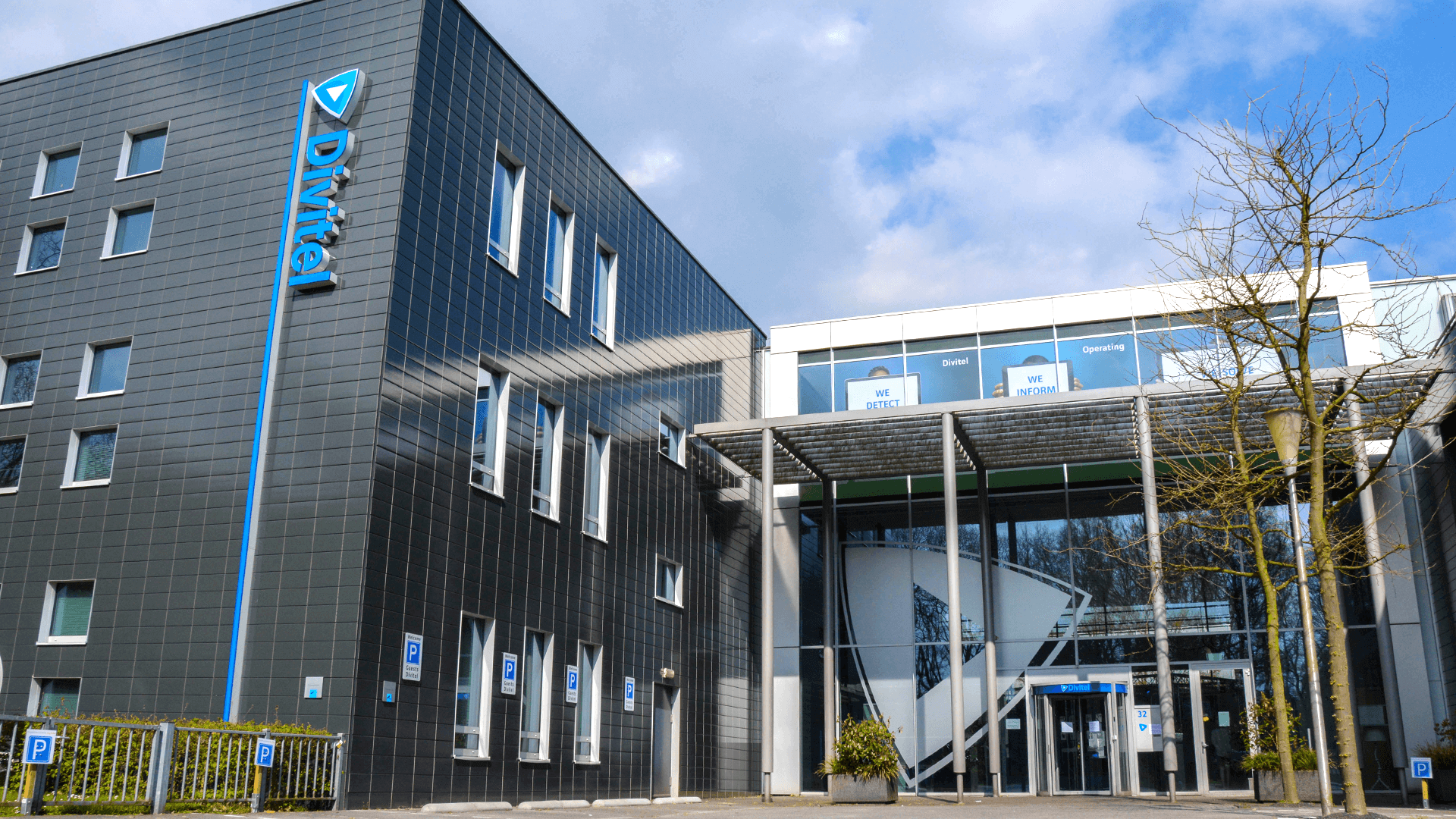 Values
Knowledge is to be shared, internally as well as externally. By sharing, talking and thinking together, we can improve as individuals and help the broader video delivery industry forward;
We offer solutions that fundamentally improve on the economics of the client's video delivery operations by choosing the right technology for the right situation, without being beholden to a specific brand or vendor;
We don't operate in a vacuum: We need others to be successful. Therefore, we treat clients, partners and competitors in the way we'd want them to treat us.
Vision
"In our two decades in operation, we've designed and built video delivery systems around the globe. In that time, our world has changed tremendously. Video and TV has undergone a true transformation and I'm proud to say that we've played a role in that process. The systems we design, build and maintain now are highly dynamic: From the ground up, they're designed to be scalable and adaptable to future requirements that are – often – impossible to predict."
"Close global collaboration with customers, innovative companies, knowledge institutes, scientists, visionaries and partners within the media world ensure that we never stop learning. The accumulation of all this knowledge can be found in innovations like the Divitel Operations Center, from where we provide video operations services to an increasing portfolio of global clients."
"We're going through a very disruptive phase in video and TV. Not only the technology, but also end-user behaviors are undergoing rapid changes that were hard to predict when I started Divitel two decades ago. Our focus now is not necessarily on predicting these changes, but on delivering solutions and services that allow our clients to rapidly adapt to whatever is coming."
J.M.J. Kornmann, CEO