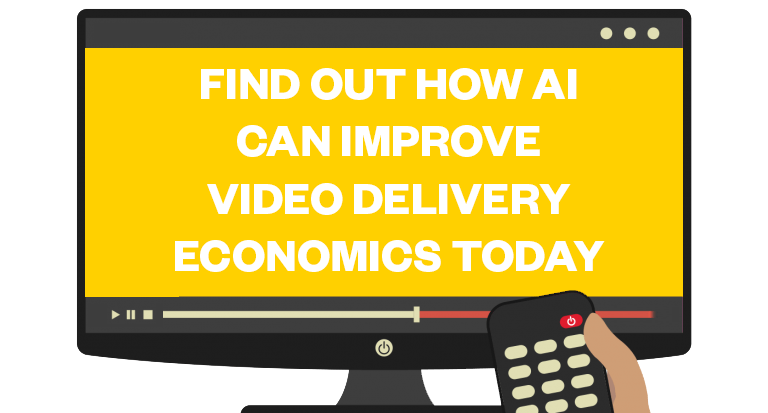 At this year's IBC (from September 14th till September 18th), find out how AI is impacting our industry and how you could benefit. Let Divitel and NVIDIA experts provide you with actionable insights related to the AI-revolution shaking our industry to its core. Book your personalized, closed-door workshop here or send an email to marketing@divitel.com – We'll get back to you within 24 hours.
The workshop is aimed primarily at (TV) operators and broadcasters and will be hosted from our private, on-site meetingrooms in the RAI during this year's IBC exhibition.
Our Approach
During this complimentary IBC workshop, you'll get:
Unbiased insights into AI's impact on the world around us

As the company behind the GPU's fueling the AI revolution, NVIDIA will share its knowledge on AI's impact on society, as well as provide you with a high-level overview of what AI can (and can't) do;

An overview of some of AI's most relevant applications in our industry today

In a continuation of a wildly popular annual series of articles, let Divitel show you some of today's most relevant applications of AI in video and television. Be inspired and trigger to move after seeing its impact on the competitive landscape;

Actionable insights into possible ways your business could benefit from AI going forward

Together, we'll explore the ways AI is currently impacting your business and the ways in which it could provide you with a competitive edge going forward.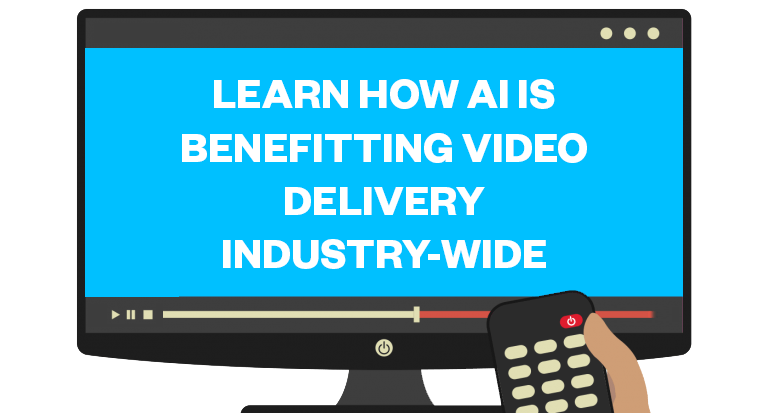 The Value for You
At the end of the workshop, you'll be empowered through:
Specific, tailored actions that will allow you to harness AI to gain a competitive edge.
All takeaways are based on NVIDIA and Divitel's combined knowledge on AI and its applications in the TV and video industry. It pulls from NVIDIA's knowledge as the motor fueling AI's current wave of innovation and Divitel's intimate knowledge of video delivery economics. Together, our aim is to empower you to grasp the AI opportunity today, not tomorrow.
Interested in learning how AI can improve the economics of your TV or video business today?
Book your IBC 2018 workshop now. Seats are limited and are assigned on a first-come, first-serve basis. Fill out the form below or send an email to marketing@divitel.com for more information. We look forward to seeing you in Amsterdam from September 14th to September 18.
Book your workshop now!
Leave your details below and we'll get back to you within 24 hours