Established in 2003 the CSI awards are among the most prestigious and competitive technology awards in the industry, designed to recognize and reward innovation and excellence in the cable, satellite, broadcast, IPTV, telco, broadband/OTT video, mobile TV and associated sectors.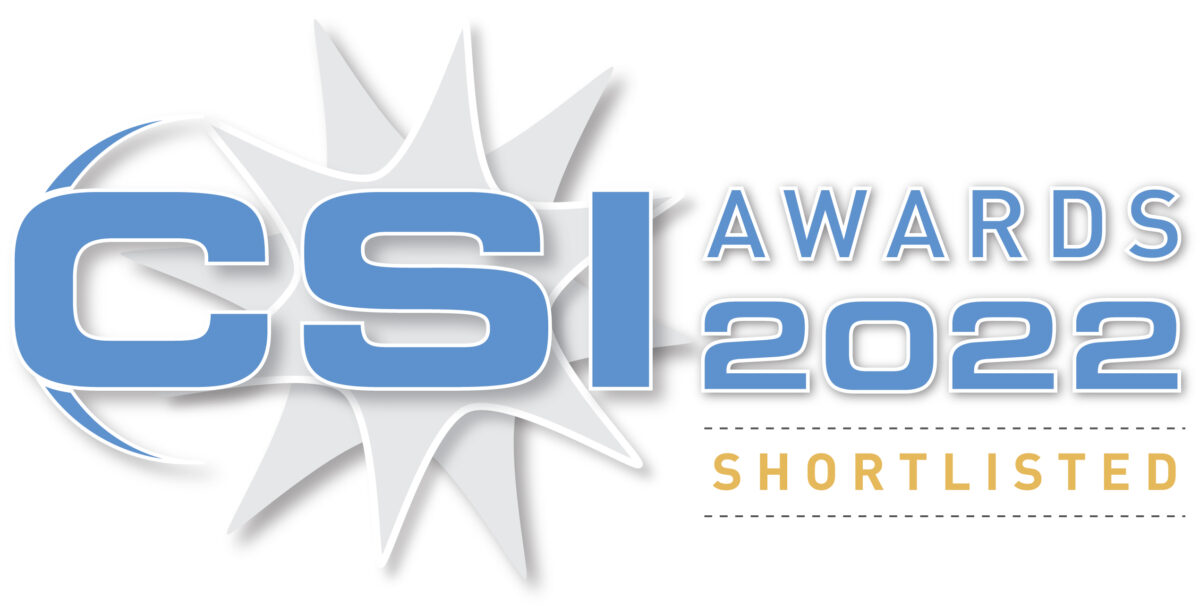 Divitel has been shortlisted to win for two different categories:
Best monitoring or network management solutions
Best use of AI or machine learning in video
This year, CSI Magazine has had more entries than ever before (over 15 in many of the categories)  which means that to have been shortlisted not once, but twice is already an achievement that we can be proud of.
The winners of the 20th annual CSI Awards will be announced face to face at the awards ceremony on 9th September 2022 in Amsterdam.
Click here to view the full shortlist.