Divitel's Tuan Huynh, Klaus Buenk and Urvin Mathilda are currently attending Mobile World Congress in Barcelona. Read up on their impressions of day one.
---
Mobile video is already huge, but we believe it will be even bigger going forward. This is one of the reasons that Divitel brought three of its best and brightest to this year's Mobile World Congress in Barcelona: Tuan Huynh, our Chief Innovation Officer, is joined by partner manager Klaus Buenk and sales manager Urvin Mathilda. The following is a brief summary of their insights on MWC Day one.
1. 5G is just around the corner
Even though 4G was barely being deployed when we first started talking 5G, it seems this next evolution of mobile networking is taking form before our very eyes. Wading through buzzword-stuffed press-releases from hardware manufacturers discussing "The World's First 5g Thingamajig", the first set of clear qualitative differences with 4G are actually emerging. The International Telecommunication Union (ITU) and 3GPP have updated their 5G requirements in the run up to final approval of the standard in November of this year. The latest set of technical performance requirements state downlink peak data rates of 20Gbps, uplink peak data rates of 10Gbps, downlink user-experienced rates of 100Mbps and uplink user-experienced rates of 50Mbps as well as 4ms latency for enhanced mobile broadband. Additional requirements concern mobility, energy efficiency, reliability and more. With Korean mobile carrier KT aiming to be the world's first to commercialise 5G in 2019, the stage is set for a new disruptive technology in the video delivery ecosystem. If and when 5G is available at the speeds now discussed, it could become a viable delivery platform for television-like services.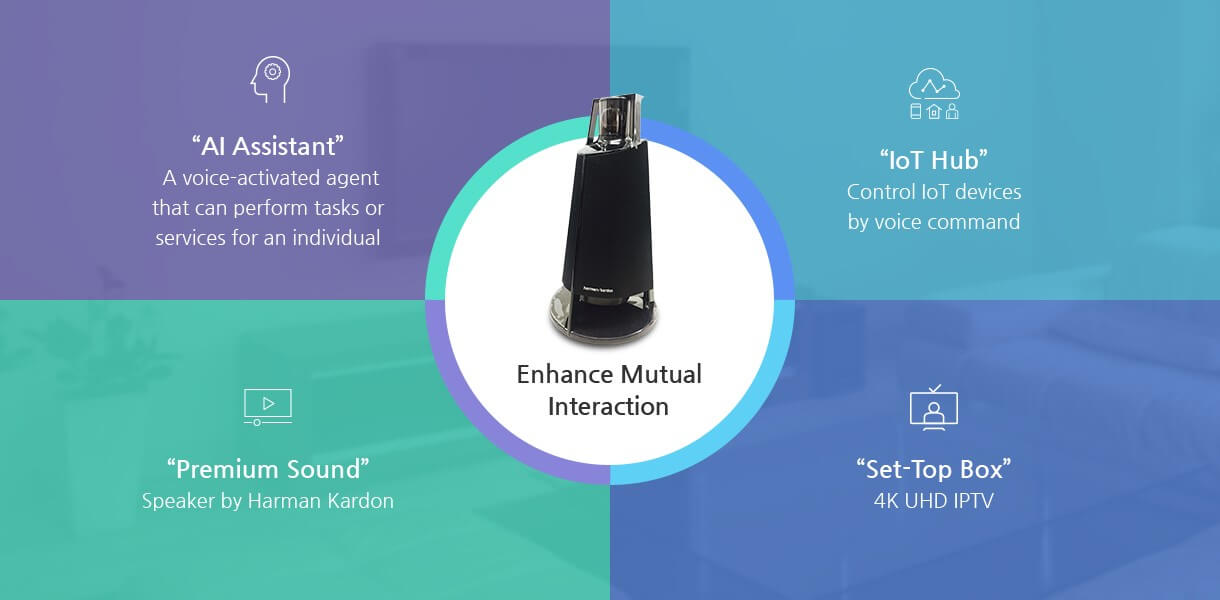 2. The 3310 probably won't bring back Nokia as a phone-brand
Top contender for 'most talked about phone' at MWC Day 1 is probably the new Nokia 3310 feature phone. This new version of the classic 3310 'brick' is lighter, smaller and has an impressive 30 days of standby time. Additionally, it features a polished new version of the classic game Snake, this time in color! The color screen is small, but does the job and this time the phone even holds a (2MP) camera. The question is, for who is this phone being made? Its 50USD price-tag makes it an easy purchase for nostalgic reasons, but in the developing world consumers can usually pick up Android-powered smartphone for toughly the same price. In Africa, for example, this influx of cheap smartphones is already causing a revolution in the way people consume video.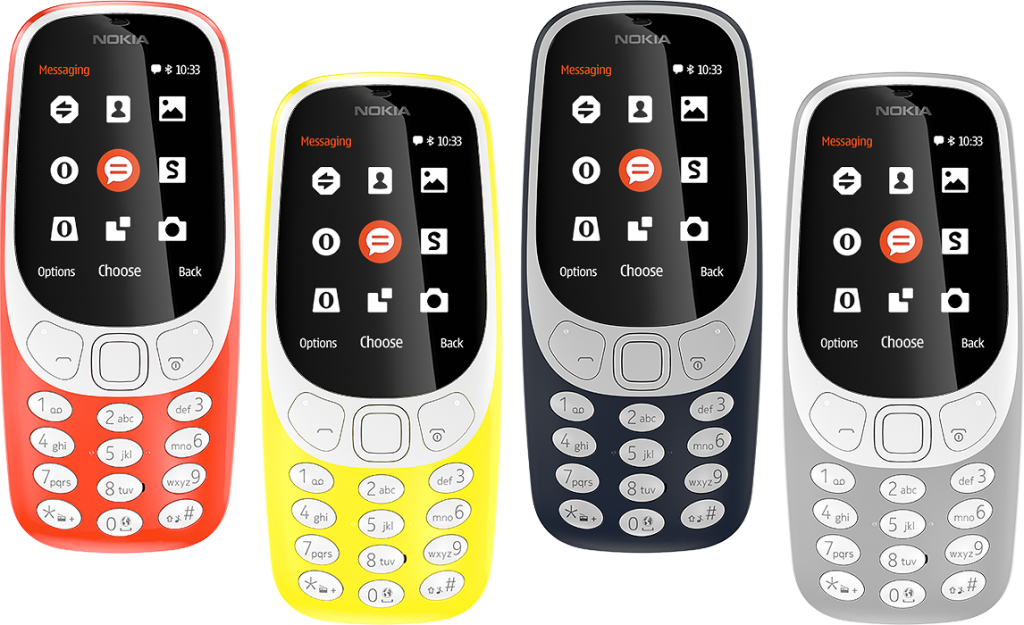 3. 4K and HDR content isn't just for TV's
Traditionally, MWC has been the place where – with the notable exception of Apple – smartphone makers present their newest models. With Samsung needing a few extra months before they announce their newest Galaxy smartphones, other smartphone makers were scrambling to take their place in the spotlight. One of the big contenders this year is probably going to be Sony's Xperia XZ Premium. Biggest selling-point? A stunning 4K HDR display. The fact that Sony is centering its marketing for this phone around the display's ability to show 4K HDR content should tell you something about the importance of video consumption in today's smartphone market.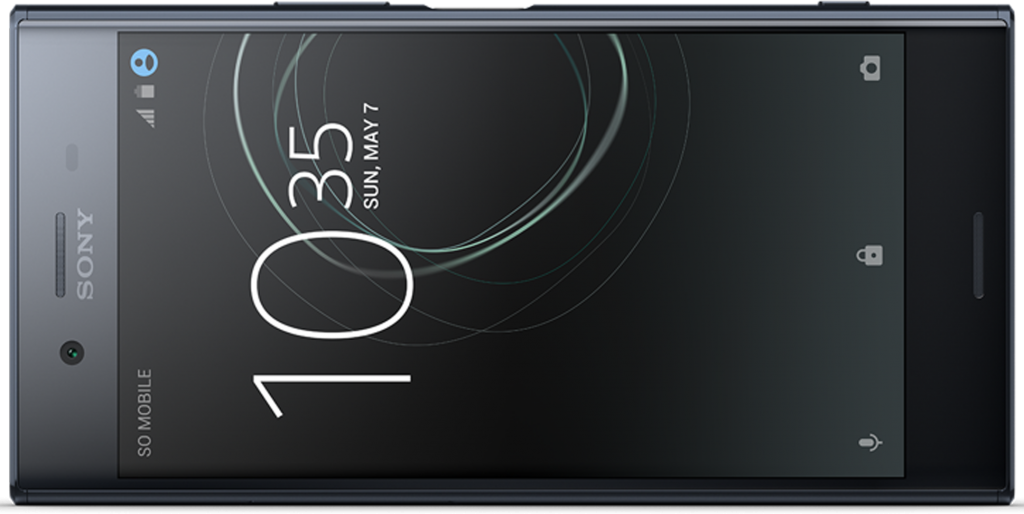 4. What happened to smartwatches??
In our aim to be on top of all relevant industry developments, Divitel has attended quite a few WMC's throughout the years. Where 2015 was definitely 'the smartwatch MWC', the presence of these devices had been reduced quite a bit in the following year. In 2017, they are nowhere to be found. With the exception of Huawei's new Watch 2, none of the major hardware makers seem to have brought any of these devices. As 'video people' smartwatches aren't particularly high on our radar, but their absence at MWC 2017 leaves us wondering: What happened to smartwatches?


5. Fox, Telstra and Ericsson want to preload movies on your phone
In an announcement that left us scratching our heads, Fox, Telstra and Ericsson will run a trial in which they preload movies on phones that can be unlocked for payment. This new one-month pilot program is meant to gather feedback, but there seem to be some clear cons to this approach. For one, movies that consumers may have no interest in will be eating up valuable storage space on their devices. Even if there's the benefit of direct watching without having to wait for a download to finish, OTT video streaming seems like a much more elegant solution for this particular issue. In addition to preloading movies, select movies can also be added to the device after shipping through background loading that's supposedly zero-rated by participating mobile carriers. Again, the question is how this benefits customers that have a ton of other video-consumption options that don't eat into their device's storage, but maybe we're missing something here.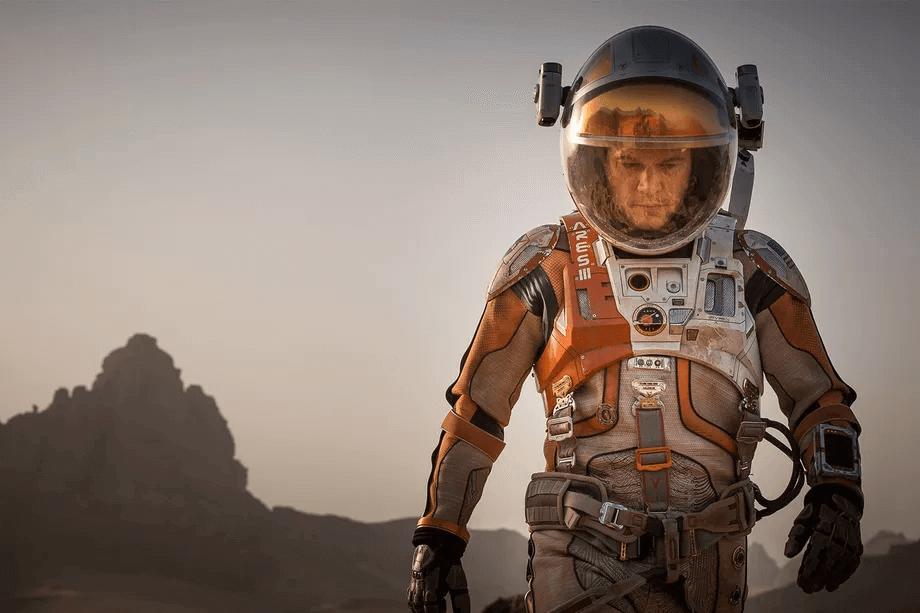 Meet Divitel at MWC
Even though our schedules at this year's MWC are packed, we're always happy to pack in a quick sit-down to discuss your video delivery needs. To schedule a last-minute meeting, reach out directly to your Divitel contact or drop us an email at marketing@divitel.com. We're also happy to chat when you're back from the conference, because – let's be honest – you're in Barcelona. Go and see the sights!
---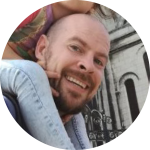 Hendrik Haandrikman, Growth Guy, Divitel