Emile de Ruiter speaks on SCTE
During this years SCTE Benelux lecture meeting on IBC Divitel will unravel the blue print to create a successful OTT delivery platform.
---
OTT delivery seems to be a must have for every operator, content provider and service provider in order to expand their reach and proposition. Even though the starting point to build this OTT delivery platform varies per case, we can identify a blue print for creating successful OTT delivery platform. We will reveal this blue print and cover some interesting challenges and lessons learned that will incur while moving into OTT delivery such as unicast content traffic, fragmentation of devices and clients, streaming formats and content and platform security.
All this will be unravelled by Emile de Ruiter, System Architect at Divitel. Emile designs DVB, IPTV and OTT platforms for nearly 12 years. Creating successful delivery platforms is in his DNA!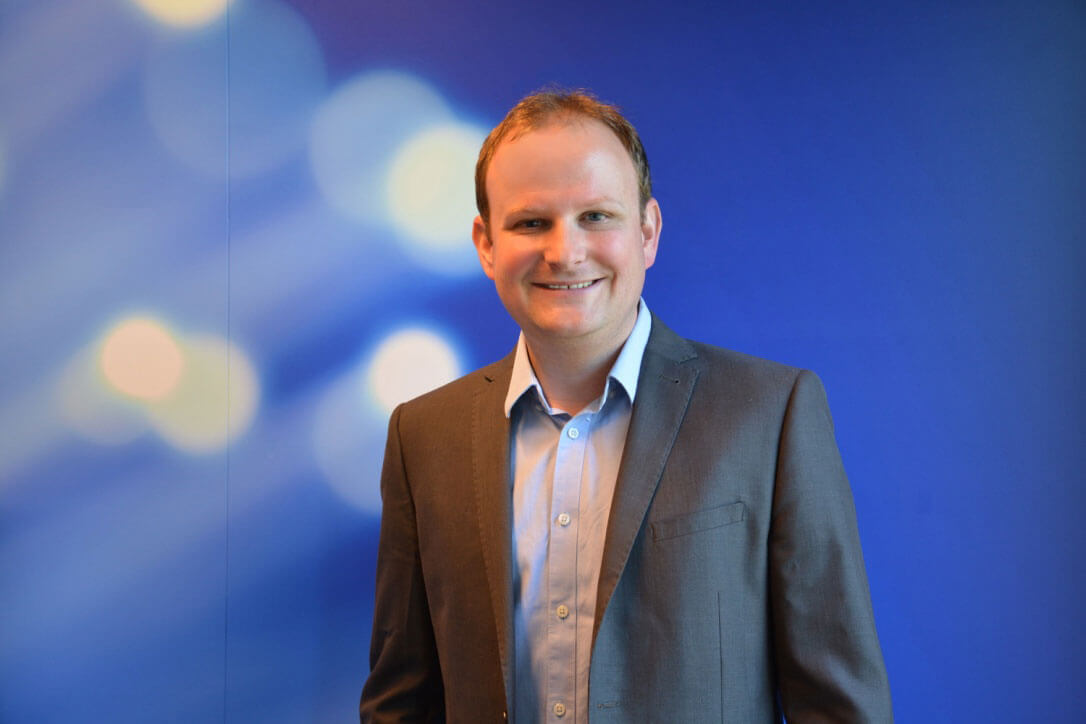 SCTE
SCTE is the premier membership organization for technical cable telecommunications professionals. Members of different technologies, think of cable operators, system integrators and vendors, are being connected via a range of programs and events. SCTE strengthens relationships and promotes technology-focused thought leadership. By guiding initiatives and standards, aimed at improving the quality of work and advancing technologies sustaining and diversifying the industry, SCTE proudly serves as the technical leader.
IBC
IBC unites the technologies and business models powering the creation, management and delivery of all forms of electronic media content to consumers in a world where content is everywhere. From OTT delivery, mobile TV and Cloud production to the economics of Ultra HD, digital cinema innovation and the rise of social television, IBC sits at the forefront of all the recent major changes in the industry.
Divitel on IBC
This years exhibition is bigger, better, more extensive and more innovative. But these features make IBC far more complicated. In the, so called, IBC jungle you will need a guide to know where you are going, Divitel can be your guide.
We have the solution for visitors who want to see all the hot-spots in just over two hours time. No waste of time, no waiting lines. We explain what, why and how and skip all unwanted noise!
Want to join our IBC Jungle tour? Contact us!
[elementor-template id="15757″]