Tuesday November 17th Divitel will be hosting the annual FD Gazellen Award show for Overijssel and Gelderland. After a nomination in 2013 and an award in 2014 we are proud that we are chosen to be the host of this prestigious award show for 2015!
---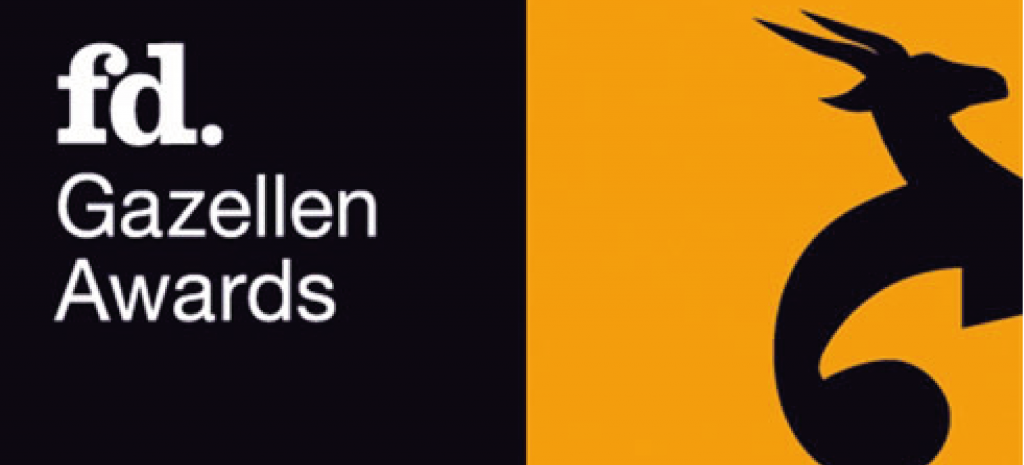 Divitel headquarters is located at the J.F. Kennedylaan in Apeldoorn. This multifunctional building, former belonged to the Dutch National Bank, is located near highways A1 and A50 on the outskirts of Dutch National Park 'De Hoge Veluwe' and thus offers a perfect place to design, build and maintain the most advanced video distribution solutions.
The FD Gazellen Award is an award for the fastest growing companies in the different regions in The Netherlands. All possible award winning companies are now being screened and have to wait till October to be nominated officially.
We will keep you posted about this great award show at Divitel!
[elementor-template id="15757″]