During this years SCTE autumn lecture meeting in London, Divitel will unravel the blue print to create a successful OTT delivery platform.
---
After the successfull presentation on this years IBC, Divitel and Emile are asked to take stage again at an SCTE lecture meeting, in London. Location for the autumn edition of the SCTE lecture meeting 2015 is the Royal College of Surgeons.
OTT delivery is a must have for every content provider, operator and service provider in order to expand their proposition and reach. Even though the starting point to build this OTT delivery platform varies per case, we have identified a blue print for creating a successful OTT delivery platform. We will unravel this blue print and cover some interesting challenges and lessons learned that will incur while moving into OTT delivery such as unicast content traffic, fragmentation of devices and clients, streaming formats and content and platform security.
All this will be unraveled by Emile de Ruiter, System Architect at Divitel. Emile designs DVB, IPTV and OTT platforms for nearly 12 years. Creating successful delivery platforms is in his DNA!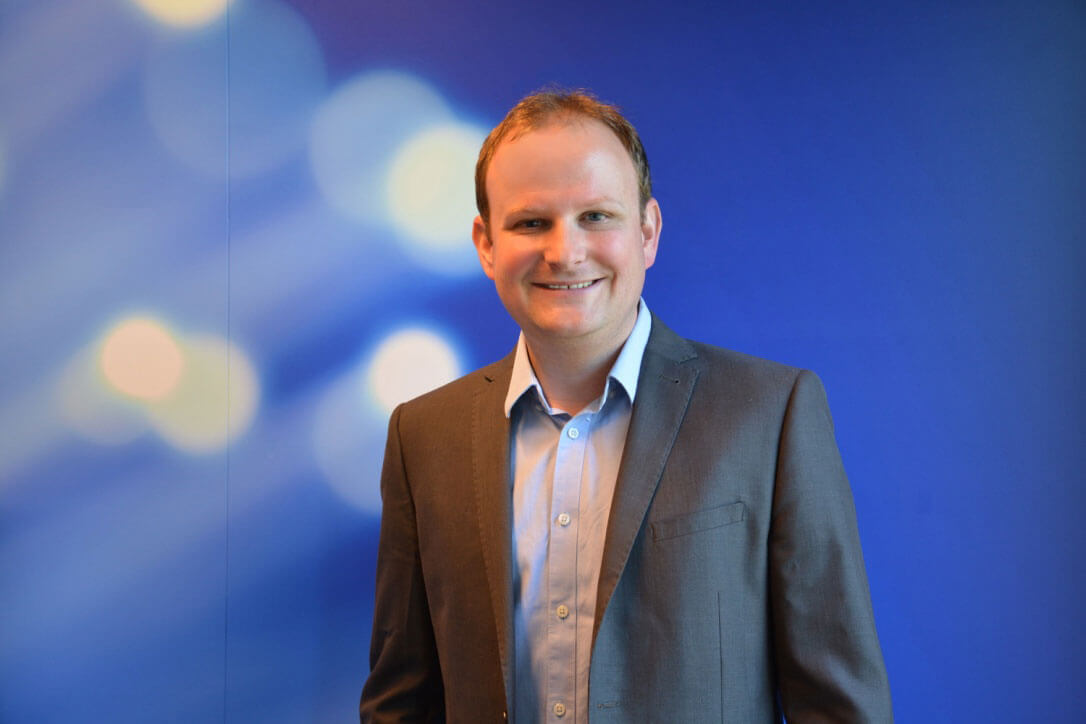 About SCTE
SCTE is the premier membership organization for technical cable telecommunications professionals. Members of different technologies, think of cable operators, system integrators and vendors, are being connected via a range of programs and events. SCTE strengthens relationships and promotes technology-focused thought leadership. By guiding initiatives and standards, aimed at improving the quality of work and advancing technologies sustaining and diversifying the industry, SCTE proudly serves as the technical leader.
If you want to know more about our presentations, the possibility to book one of our presenters or you want to join SCTE? Contact us!
[elementor-template id="15757″]