The robots are coming! Join us on November 2nd to learn, discuss and discover everything there is to know about application lifecycle management, automated testing and its implications for TV and video services – And to celebrate Divitel's 20th anniversary. Leave your details and we'll send you all the necessary information to attend this exciting event, either on-demand shortly after the event has taken place, or in person, at our offices in Apeldoorn, The Netherlands.
Want to attend?
On Thursday the 2nd on November, Divitel will host an event to celebrate both our 20th anniversary, as well as the opening of Europe's first Automated TV and Video Application Lifecycle Testlab at our offices in Apeldoorn, The Netherlands. From 13:30 onwards, you'll be able to attend presentations and a roundtable session that combine some of the leading experts in the field of (automated) application lifecycle testing, with some of the world's most exciting broadcasters, operators and video content providers. The result? Stimulating conversation, new insights and valuable new connections.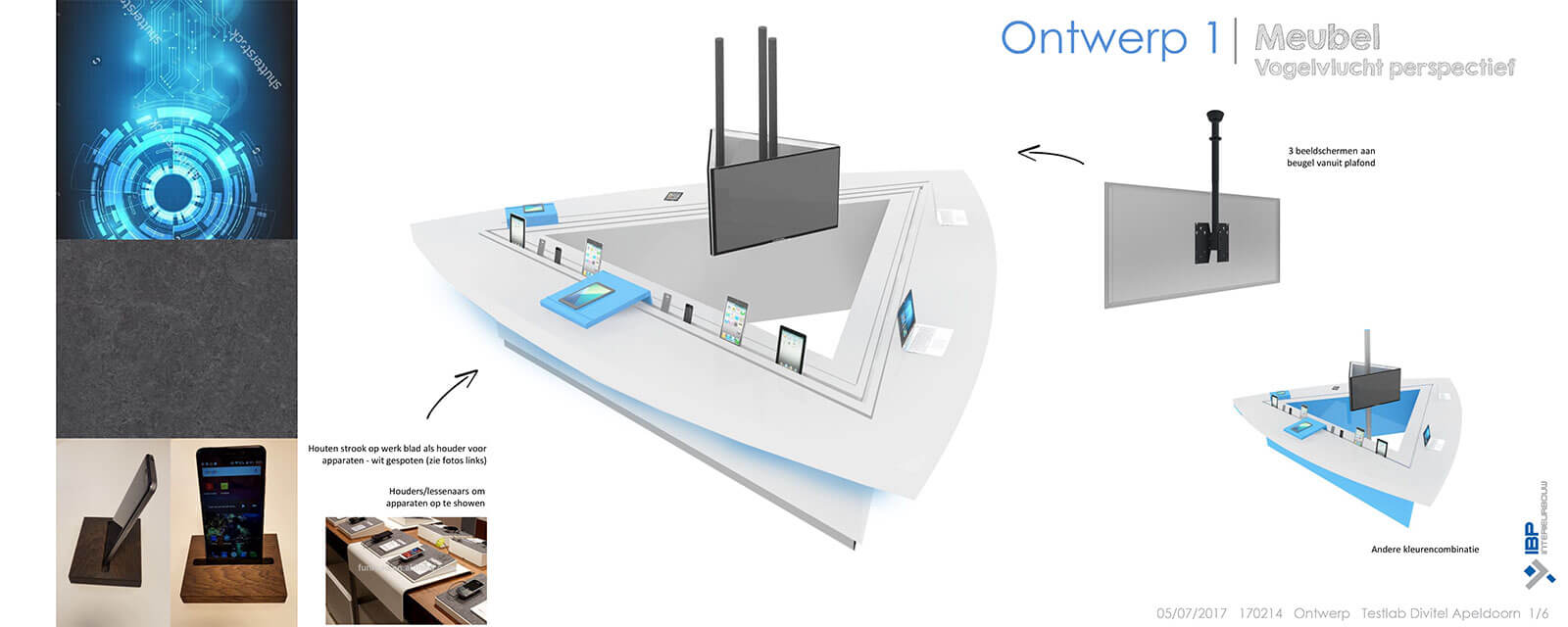 Preliminary program
13:30 to 14:45 CET – Opening words by the CEO, followed by a technical deep-dive into the exciting technology powering the automated testlab with some leading vendors in the field and a Q&A session with the audience
14:45 to 15:30 CET – Drinks, fingerfood and optional tours of the new application testlab and the rest of the Divitel HQ facility
15:30 to 17:00 CET – Discussions on the 'why' of application lifecycle management for TV and Video businesses. Keynote by an industry expert, followed by a roundtable discussion with 6 experienced professionals from different parts of the TV and video industry, featuring extensive interaction with the live-audience
17:00 to 20:00 CET – Networking drinks and dinner. Optional if you'd rather just attend the business sessions and call it a day
This event is a rare opportunity to discuss the ins and outs of lifecycle application management, as it relates to your TV or video business. You'll meet and connect with professionals rarely gathered together and will be one of the first people to explore our state-of-the-art testing facilities. All that, and we'll supply you with drinks and a great meal!
Leave your details on this page if you'd like to receive an invitation to attend the event on location, or would like more info on the VOD files when they're available: We'll send you more info in the coming days and will present you with the opportunity to RSVP for the sessions on location and the optional dinner. Be advised that only the second part of the day will be available on demand.
PS. Did you know we're hiring? Visit https://divitel.com/about-us/jobs/ and join us in shaping the future of video delivery operations. Work on the cutting edge of the industry and be one of the first to fully help leverage AI to bring end-users better TV and video experiences, everywhere.