Once again we find ourselves amongst the fastest growing companies in the Netherlands. Just like 2013 and 2014 we are considered an FD Gazelle, an impressive award initiated by Het Financieele Dagblad (FD). In order to be nominated for this award an organization need to have shown a turn-over growth of over 20%. Out of all the nominated gazelles the winner will be awarded with the prestigious title of Golden Gazelle.
---
Hans Kornmann (CEO Divitel); "The FD Gazelle award is considered as a very prestigious award for Dutch companies and we are very proud to be nominated once again. The last couple of years were very challenging for us as our market is evolving rapidly. The technical environment, market forces and earning models are shifting disruptive. In order to keep up with this disruptive shift we are "changing in order to stay the same". This means we are focusing on durable and flexible business models in a more service oriented and future proof approach. This is the only way we can fulfill the market demands of today and tomorrow."
On November 17th, 2015 the award nomination ceremony for the Overijssel and Gelderland provinces will take place at Divitel headquarters in Apeldoorn.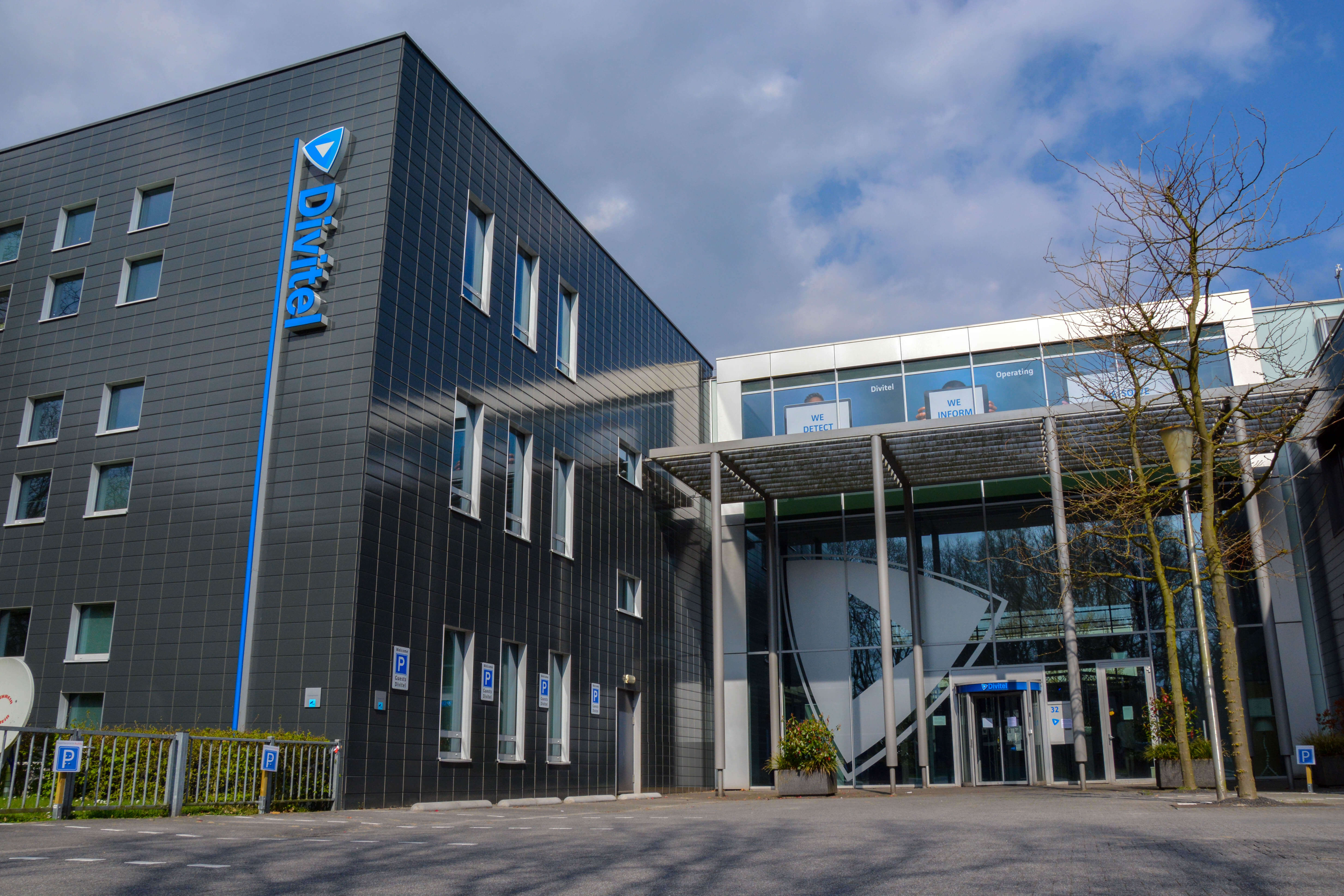 [elementor-template id="15757″]